Sebastien Galtier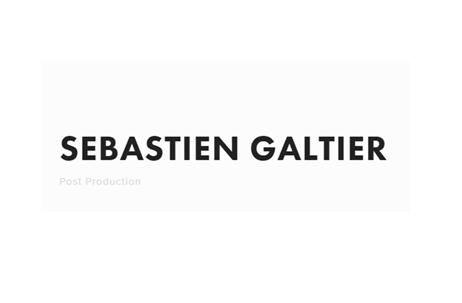 Sebastien Galtier is a former ballet dancer with an extensive international performing career. His journey through this world of aesthetics led him to his love for photography and retouching.
Influenced by the tones of his mother's paintings and three decades in the ballet world, he believes retouching should stay natural and tasteful.
He offers his clients a hand-in-hand, collaborative approach in order to get as close as possible to the client's vision.
VIKTOR&ROLF
ISABEL MARANT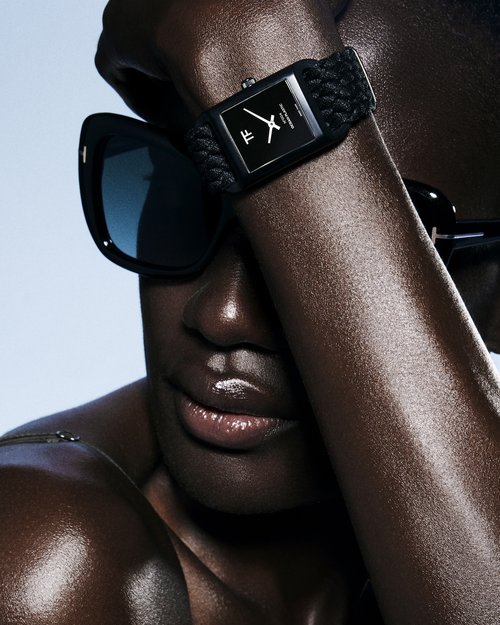 TOM FORD BY FERRY VAN DER NAT
HARPER'S COVER STORY BY PHILLIPE VOGELENZANG
LEXXOLA BY AMANDA ELISE K.
SCOTCH & SODA
MY THERESA BY FERRY VAN DER NAT
TI SENTO BY ZOE KARSSEN
LOVE STORIES BY PHILLIPE VOGELENZANG
LOUBOUTIN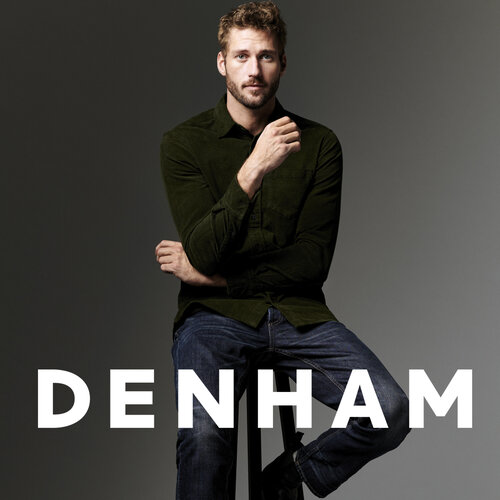 DENHAM
SCHÖN MAG BY STEPHANIE PISTEL
ANTIDOTE MAGAZINE BY FERRY VAN DER NAT
SEVDALIZA BY FERRY VAN DER NAT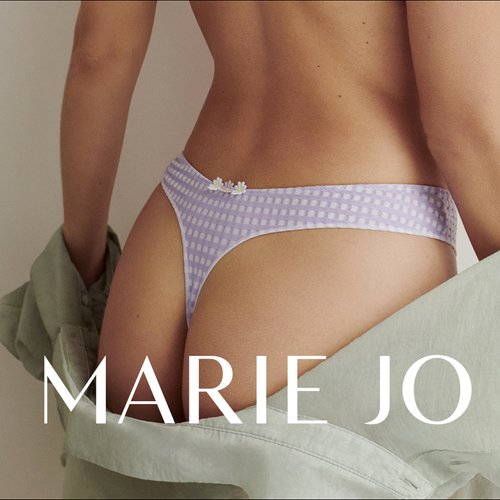 MARIE JO BY LISELORE CHEVALIER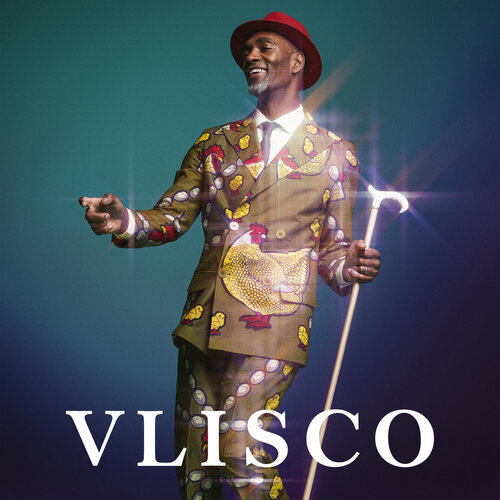 VLISCO BY BART HEES
MAISON ULLENS BY FERRY VAN DER NAT
ROLEX FOR DENHAM BY PHILLIPE VOGELENZANG
THE GREY COSMETIC SHOT BY PHILIPPE VOGELENZANG
JBL INTERNATIONAL
GQ BY PHILLIPE VOGELENZANG
SCOTCH AND SODA EYE WEAR
VLISCO
GISOU