PostWest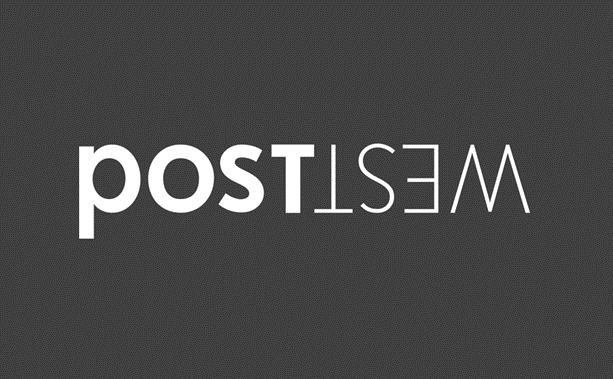 We are PostWest a boutique post-production studio,
specialised in colour-grading 🌈 and VFX ✨.
We welcome you to our suite to work with Senior-Colourist Jan-Maarten de Wit
and finish your film with Mistika, Scratch or Resolve.

Or start creating from the ground up with our film director Michael Greive.
JAN MAARTEN DE WIT
Senior colourist – VFX
Once started at MTV as an Animator.
After 2010 my passion towards colour-grading lured me away from animation, ever since I have been working as VFX creator and Colourist.
MICHAEL GREIVE
Director
Michael is an eclectic filmmaker and craftsman with longtime experience in drama, commercials, and music videos.
A walking talkin' film library and foremost storyteller from the heart.
For info go to www.michaelgreive.com