D-Recording Studio Amsterdam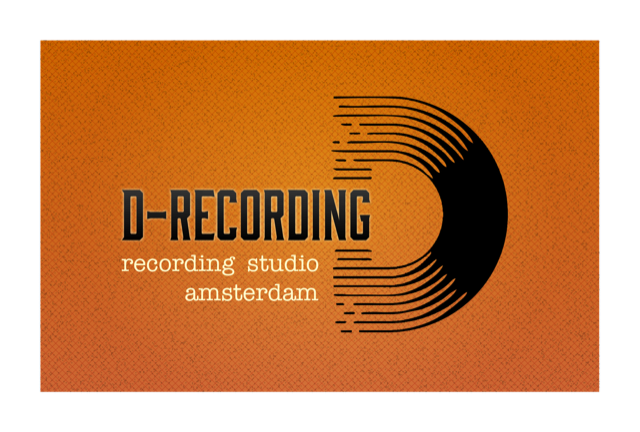 D-Recording is a recording & mixing studio. It has acoustically balanced rooms, the nicest microphones (vintage as well as modern) and an array of analog equipment. Also, a wonderful Bösendorfer grand piano is available.
To get the sound that fits your music, Dennis Mulder – producer, engineer and musician – combines the sound of vintage recording equipment from the 50's and 60's with modern techniques.
Dennis obtained his degree in Music Registration from the Royal Conservatory in The Hague. He then teamed up with producer Larry Burns to form Bill & Ted's Excellent Recording Studio, later Soundware.
For 10 years they recorded and produced countless bands and artists as well as writing music for commercials for Nike, Coca Cola, Nikon and many others.
After travelling the South-Americas, working as a performing artist in theatre and teaching music, he went back to his love for sound recording and music production by founding D-Recording.
Instagram: d_recordingamsterdam
Facebook / LinkedIn: Dennis Mulder