Agami Ceramics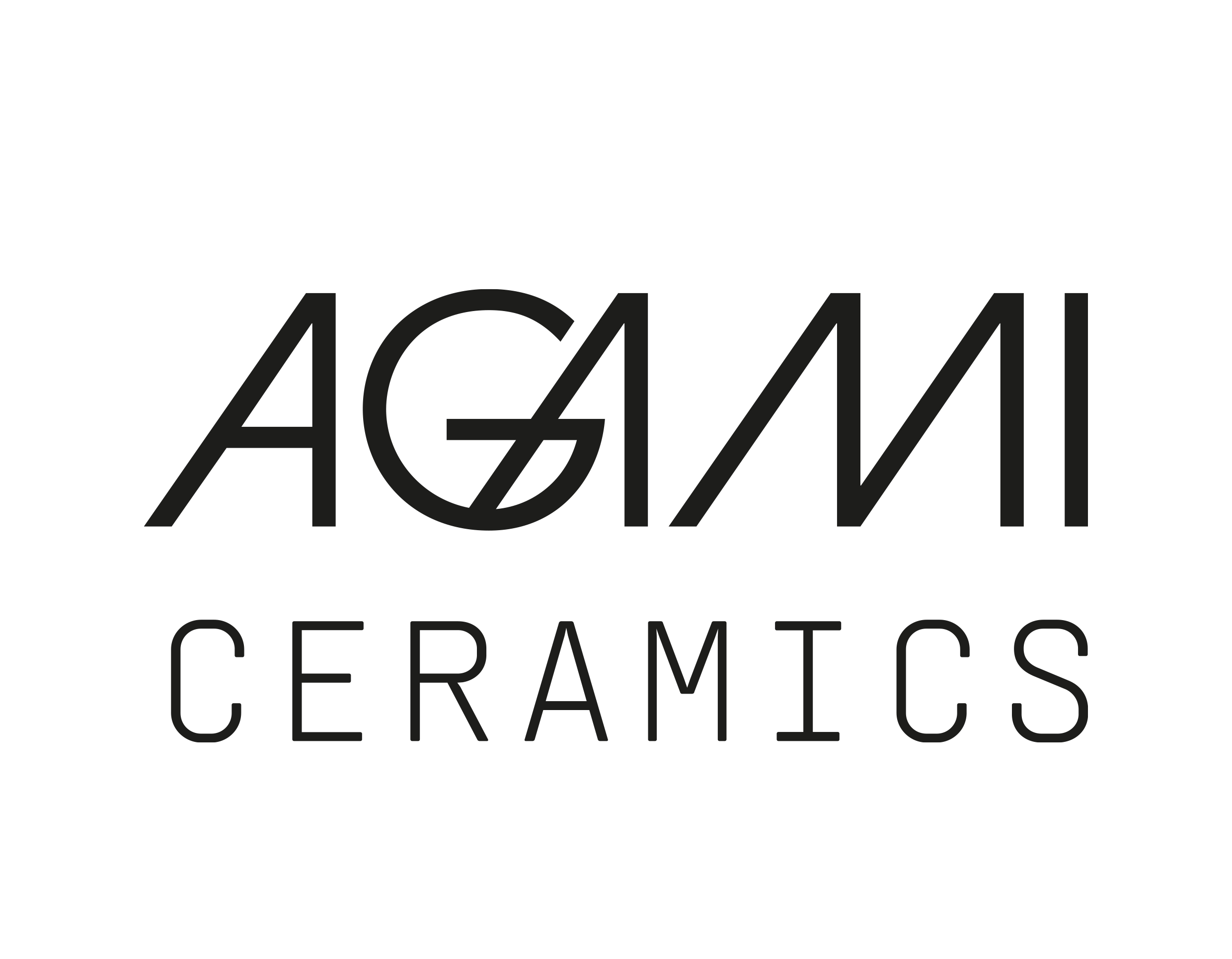 Agami Ceramics was founded in 2016 by Maria Gilmanova and Olga Kukoba. Over just a few years, it has grown from a tiny workshop into a full-cycle production.
We draw immense inspiration from contemporary art in all its forms, and therefore, one of our priority directions, in addition to functional tableware for homes and restaurants, is collaborations with artists. Our mission is to bring art into everyday life and create long-lasting and cherishable items.
Agami Ceramics uses handcrafted production that combines modern and traditional techniques. We support the principles of sustainable development and fair trade. Our pieces each have their own history, and each one was made by the team of skillful craftspeople — who we are extremely proud of and highly appreciate.
We use durable, high-temperature materials and all Agami's tableware passes laboratory quality tests. We develop our glazes ourselves, which means you will never come across our color combinations on the mass market.
Address
Nieuwpoortkade 2a
1055RX Amsterdam
The Netherlands
THIS IS AN OFFICE ADDRESS. NOT OPEN FOR VISITORS.