Eden Frost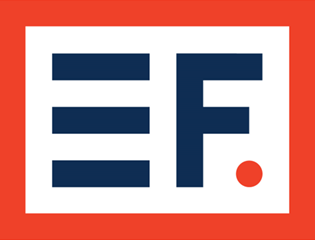 Nice to meet you! We are EdenFrost.
We are an Amsterdam-based words agency. We are friendly, agile and have a genuine love of storytelling. We work closely with our clients and have a trusted track record of buckling down and getting the job done, no matter the size.
https://www.edenfrost.com/who-we-are
Dutch to English translation
Comprised of native English speakers, our professional, conscientious translators and proofreaders are at the top of their game. We'll help you to break down language barriers and communicate your message in a clear, effective way that retains all the nuances of the original.
https://www.edenfrost.com/translation
Copywriting, SEO & content strategy
You name it, we can write it. Every day we craft hundreds and thousands of words that speak to our clients' audiences in their voices, about the topics that matter to them. From cultural listings to effective SEO landing pages, Facebook posts to feature articles, we understand which content works and – more importantly – how to work it.
https://www.edenfrost.com/copywriting
Video & social media
Want to create quality video content for your brand but don't know where to start? That's where we come in. Today, video should be a major component of any marketing effort, whether on your site or social media. So, if you're looking to do video, and do video properly, get in touch!
https://www.edenfrost.com/video
We can manage your social platforms including Facebook, Twitter, LinkedIn and Instagram, and deliver cost-effective campaigns that cut through the noise and engage with your audience. Our digital-savvy team will take the time to understand your brand and content needs.
https://www.edenfrost.com/social-media
How can we help you?
EdenFrost Communications
+31 20 606 0940
Nieuwpoortkade 2A, unit 214
1055 RX
projects@edenfrost.com
www.edenfrost.com